Many of us have dream about flexible work hours, more family time, and reduced travel. Working from home may have seemed like a dream at first, but the ongoing pandemic has proved that WFH can be challenging. With no one to hold us accountable, we tend to get distracted easily. Combined with the constant reminder of chores, your family members chattering away, and the urge to take a long nap after a wholesome home-cooked meal, one could fall into the trap of becoming less productive than they can.
Conversely, you may feel a sense of detachment from work or feel like there are no more boundaries. Many people working from home often complain about late-night calls, constant emails, and fatigue from video calls. Some people also feel lonely and isolated, especially because of the current situation. This article will look at a few simple ways to keep yourself motivated while working from home.
●    Create a dedicated workspace.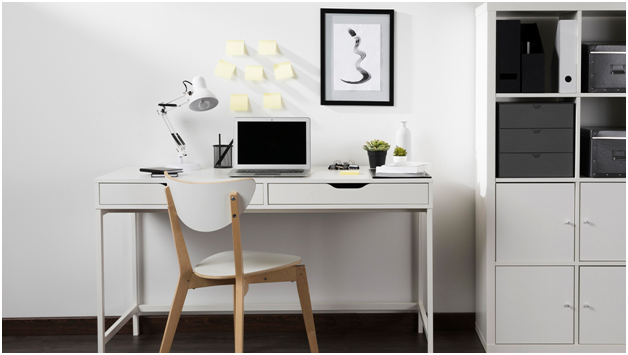 Your bedroom is for sleeping, and if you constantly use your bed for working, eating, and other activities, you may end up feeling less productive and sleep-deprived. Create a dedicated workspace with a suitable desk and chair. It should have great lighting and enough space for you to move around.
●    Stick to your schedule.
If you woke up at 8 am every day before the pandemic, don't change that now. I know it can be tempting to sleep in as you save on travel time, but you will find yourself wasting precious productive time sooner or later. You can use those extra minutes in the morning to fit in meditation, yoga, or something that will keep your energy levels high throughout the day.
●    Limit distractions.
The biggest challenge that WFH poses are the constant distractions around us. From longer meal times to other family members being at home, you could be tempted to walk out to see what is going on every so often. Plan fun activities for your kids if they are home during your work hours, establish ground rules for yourself, and reward yourself for optimizing every day.
●    The ten minutes rule.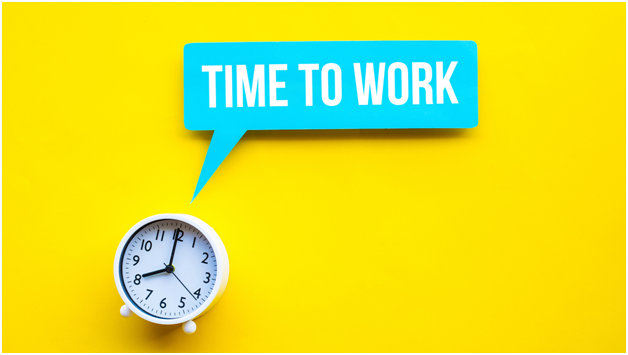 You may find it challenging to start a new task sometimes, maybe because it is boring, too complicated, or too tedious. Tell yourself that you will work on it for ten minutes. Most people don't stop after the ten minutes mark. All you need is to get started.