Feeling stress and anxiety more than usual? Are you engulfed in feelings of overwhelm and despair? Every day we are bombarded with terrible news and imagery. Not to mention the amount of fake news and unnecessary debates that ensue online.
This pandemic has brought in the suffering of a different kind and all of us need to be even more cognizant of the impact it has on our mental health more than ever.
I just want you to remember that 'This too shall pass.'
Where there is sadness and tragedy, there are also tales of heartwarming humanity and resilience. Make a list of all the things you can and cannot control. Focus on what you can do right now. In this article, we will discuss a few steps you can take to safeguard your mental health and improve your wellbeing.
● Take care of your physical health
Worrying about the virus constantly is not a healthy way to cope. Take your anxious energy and use it to power your workouts. When you feel physically fit, you may experience reduced stress levels. There are many ways to exercise at home. Look up free dance sessions, Zumba, yoga, or any activity that you can enjoy at home.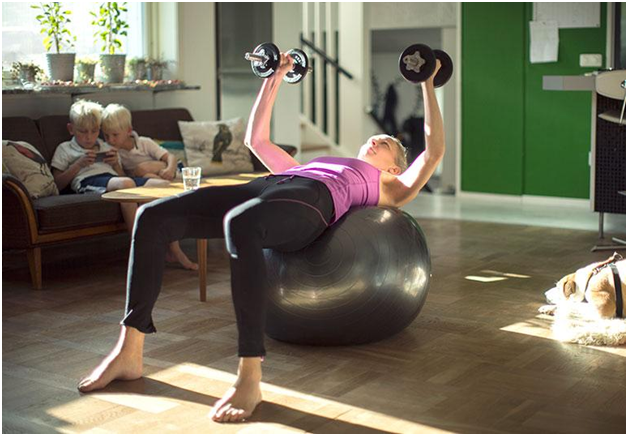 Also, make sure to stay indoors to ensure the safety of yourself and others.
Wear your mask. Make sure it fits your face correctly. Avoid touching your face and readjusting the mask several times.
Sanitize your hands and doorknobs after every use.
Do not leave your home without a valid reason.
● Find ways to be kind.
Be extra kind to yourself and others during this phase. None of us know the reality of the lives of others except to the extent they show to us. Every time you speak to someone over the phone, add cheer to their lives and steer the conversation to everything that is going well.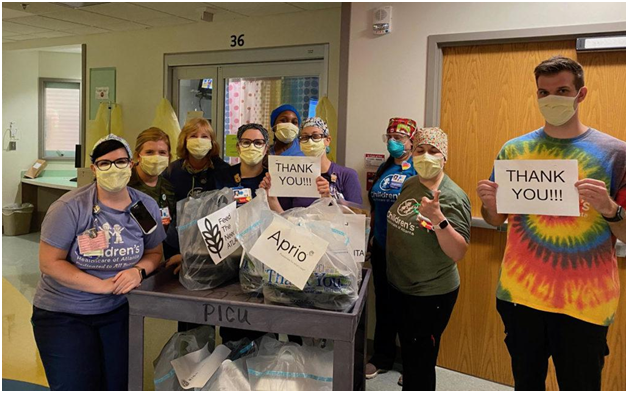 Show more compassion to family and friends. If you are physically fit and able, make sure to try and volunteer online with organizations that are rallying support for hard-hit countries. Look up organizations around your area that could use a helping hand. . You can also opt to donate some time to share your special skill set with others. Remember, charity is not always donating money. So, donate your time, skills, and emotional support and be kind at all times. When we are surrounded by love and kindness, our mind feels happy and secure!
Write down things you are grateful for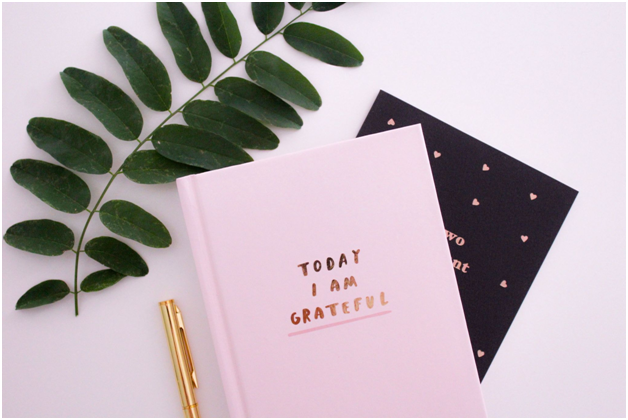 Take a few moments to make a list of all the good things in your life right now. Maybe working from home has allowed you to spend more time with your children, perhaps you picked up a new skill, or started a new hobby! Keep this list where you can look at it from time to time. Add to the list every day. It will remind you to enjoy the little moments you can easily miss because of unwanted negative thoughts.
Social distancing does not mean social isolation. One of the most important elements we all seek is human connection. Stay in touch with people through the various online options available and continue to stay connected. Our loved ones may be far away from us, but continue to show up for them and care and be cared for through these conversations
And most importantly if you need help and feel burdened with feelings of overwhelm, do reach out to talk to a professional about it.
Sharing some tips from an article I found useful on the subject as well
For more insights from life coach and keynote speaker, Pooja Bagri, visit http://poojabagri.co.uk/