'Where do you see yourself in the next five years?' all of us have been asked this question at some point in our professional journey. We have made up answers that we think the hiring person wants to hear more often than not. Some of us are even guilty of making jokes like 'I'll be the one to take the interview!'
When interviewers pose the 'next five years' question, they ask about your career goals and how you plan to achieve those through this position.
Why do you need career goals?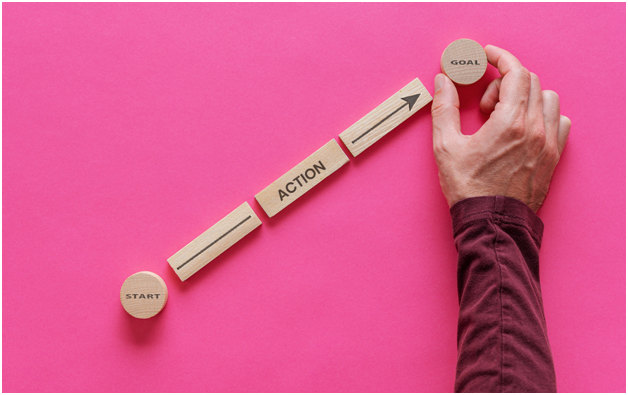 A job should not merely be a means to earn a salary. Without career goals and specific ambition, we may lack the motivation to work better. Unhappiness at the workplace can lead to unhappiness in life.
Goals help make better future decisions.
They help create a better work-life balance.
They help you stay motivated.
Goals give you a clear vision.
Goals help you achieve job-satisfaction
Professional goals that will help you build your career.
Improving your knowledge. Education does not have to end with our degree college. Today with platforms like Umedy and Skillshare, we can access hundreds of online courses to improve skills and personal development and build a stronger resume. Create an account on a learning platform, select your courses, plan them around your free time, and always finish one lesson before moving on to the next. The best thing about short online courses is that they offer you a measurable goal.
Work on your communication skills. Professionally presenting your ideas is a critical factor in developing your career. Improve your PowerPoint presentation, story-telling skills, and public speaking. Watch TED talks to see how professionals keep their audience engaged. Read aloud at home to improve your language skills.
Grow your network. In a world obsessed with social media, it can be easy to lose real connections or meaningful relationships. Connect with other professionals in your field, attend workshops, join online groups, and build your Linkedin account.
Personal branding. Social media can be a great way to improve your brand. Creating new content will also keep you excited and motivated. You can start a vlog, YouTube channel, a business page on Facebook or Instagram, and create a personal website. An online presence will allow clients to look at your work and also bring in new work opportunities.
Mentorship. Most successful entrepreneurs and professionals owe their success to a mentor who could motivate and inspire them. Mentoring young or new employees will show your willingness to help the company grow.
How does a life coach help you achieve your goals?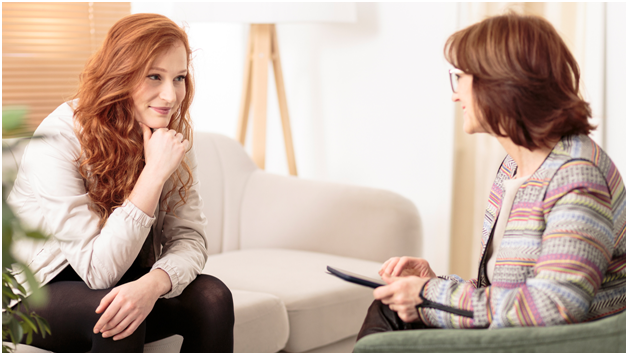 A life coach will help you set definite goals and execute them properly.
Think of them as a gym-buddy but for your professional life. They motivate you to visualize your goals, ask essential questions about your career choice, and help you understand what you need. Professional coaches like Pooja Bagri offer life coach courses for business teams as well as high-achieving individuals.
"It takes time to build a new habit and to transform your life. Any change requires consistent effort. We meet on a weekly or bi-weekly basis by the end of which, you will be empowered with tangible ways in which to make success your ritual and see your life transform so significantly and shift radically"!